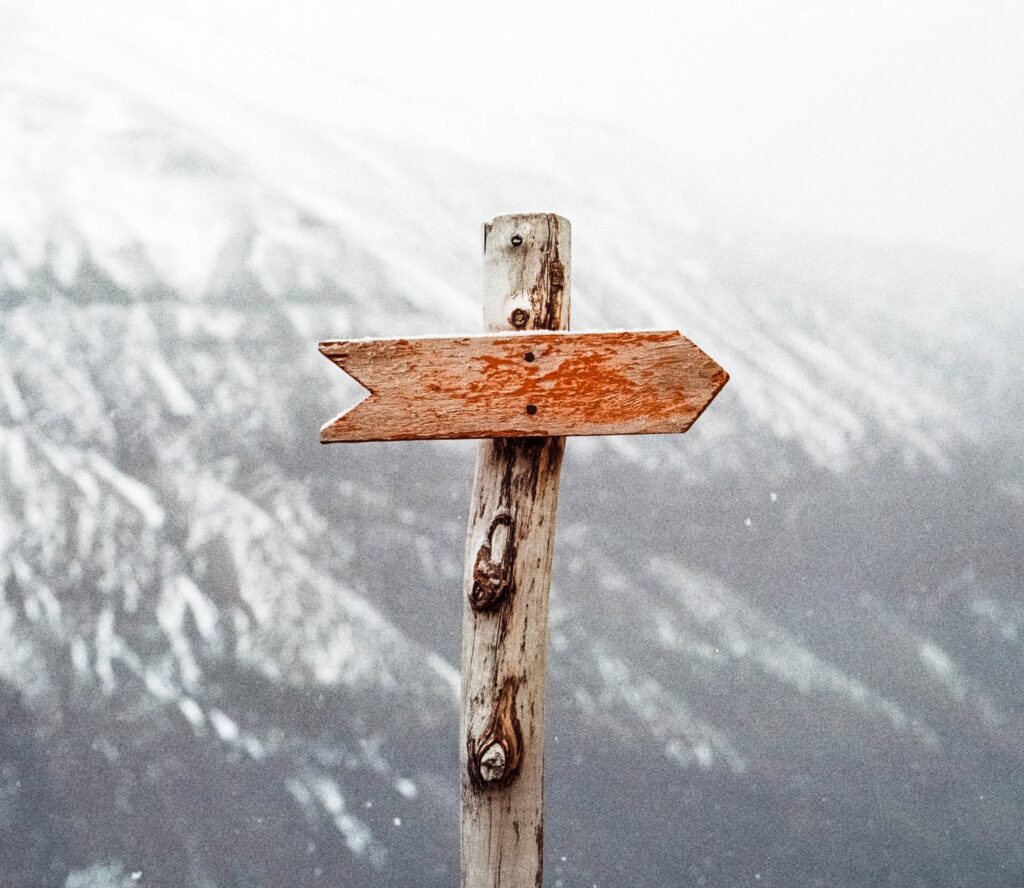 Leia esta página em Português
In 2017 I discovered John 21. Jesus, risen, meets the disciples and, in on special way, Peter, to whom he asked three times, "Peter, do you love me?". I realized, at this end of the Gospel of John, a pattern, the 5 Cs: Jesus calls, congregates, confronts, commissions and comforts us. I learned about the importance of coping with the negative past (guilt, mistakes, failures), to trust that the next steps can be better (and bigger) and, also, about the immeasurable God's love.
We all affirm, like Peter, that we love Jesus. Is it true? If I love Jesus, I pay attention to what He is talking about. When he asked three times, it sounds like "are you listening to me?" Isn't it amazing that some people change their lives entirely when listening to a single sermon, while others listen to sermons their whole lives and change nothing? As Virgínia Brasier said, we are "a generation of the half-read page". We may be constrained, but Christ wants to know if we are focused on him and on his words. And that is also love, grace and didactic. He insists on what is important to him, to us or to our relationship with him.
If I love Jesus, I invest in a relationship beyond basic needs. Peter's meeting with Jesus was "after the meal", that is, after resolving the tiredness, the hunger and the feeling of failure, of a fruitless night, Jesus calls Peter for something greater. It seems easier to seek God in need. Eugene Peterson said that "the most religious places in the world, to tell you the truth, are not churches, but battlefields and mental hospitals". Many relationships with Jesus Christ are built on the basis of desires, worse, instantaneous desires: "You follow me because you want to eat it all," complained Jesus once. Our love is often of convenience. It is sad to see that some people turn away from Jesus as they prosper, precisely because they were blessed by him. To a trained and confirmed Peter, Jesus said "follow me", indicating that the resurrection was not the end of discipleship, but, in some way, the beginning. In fact, as I say in the book The good part (A boa parte), if the resurrection was the end of a process of revelation from God to men, he probably would have chosen a Saturday, the last day of the week, and not a Sunday to be resurrected. A few chapters earlier, John highlights other words of Jesus: "Whoever has my commandments and obeys them, he is the one who loves me. He who loves me will be loved by my Father, and I will also love him and reveal myself to him" ( 14:21)
If I love Jesus, I worship him. It is certain that Jesus is leading Peter to affirm and reaffirm his love. This is worship. A Taliban leader once said in Afghanistan: "Jihad is an act of worship. Worship is something that, no matter how much you do, you can't get tired." Of course, we do not agree to kill people in the name of God, but we agree that there is no love without concrete expressions of worship. This story that I love Jesus, but do not worship him, does not convince anyone, least of all Jesus, who, as Peter reminded, knows everything, "you know that I love you". And where do we worship Jesus? Everywhere, but Jesus had the Church on his mind when he talked with Peter.

If I love Jesus, I obey him, I do what he says. Not only do I sing praises voluntarily, I also do what he says, if I want to or not. Three times "love me?", but also three times "take care of my sheep". If I love Jesus, I will work for him, I will put the Church and the Kingdom as a priority. Notice that Jesus had three opportunities to make different recommendations to Peter and used all three to ask him to look after the Church, while Peter had vitality, strength. As Jesus said before, "Whoever has my commandments and obeys them, he is the one who loves me" ( 14:21).
Juracy Bahia
Audio in English, by Elis Duarte: